SKU:PC-5353
Regular price
Sale price
$28.95 CAD
Unit price
per
Sale
Sold out
Ancient Jasper is a fluid, opaque glaze that transitions from soft black to olive green to rust red as it is applied thicker. This glaze has an active, varied surface by itself and layers with our other Potter's Choice glazes with striking results.
Due to the powdered nature of the materials involved with the dry-mix dipping buckets of this product, their respective health information and labels differ from the brushing glazes.
Safety Warning
Tableware producers must test all finished ware to establish dinnerware status, due to possible variations in firing temperature and contamination.
Product Details
NOTE: Gallon image is for size reference only.
Share
What the pottery community is doing with this product.
Share your photo here or mention us on Instagram to be featured
View full details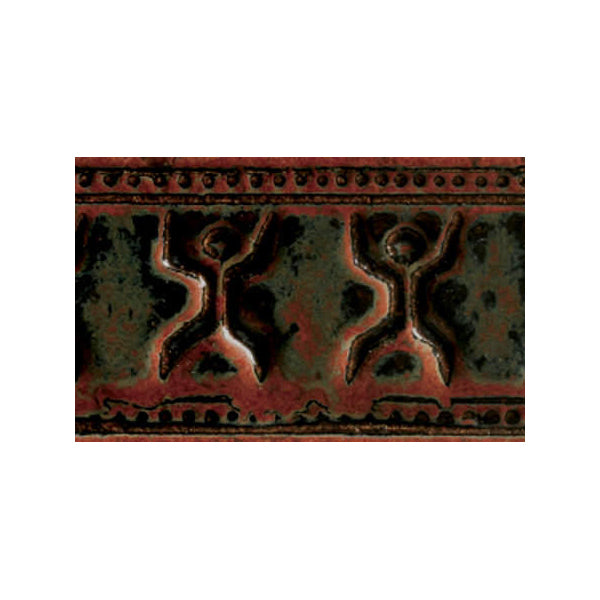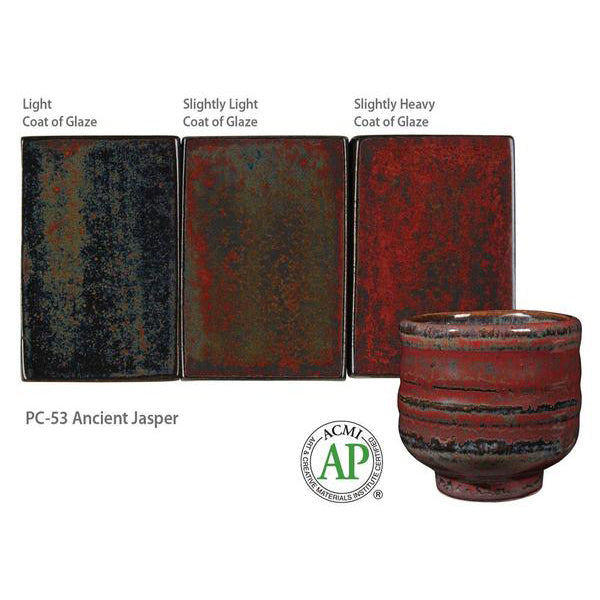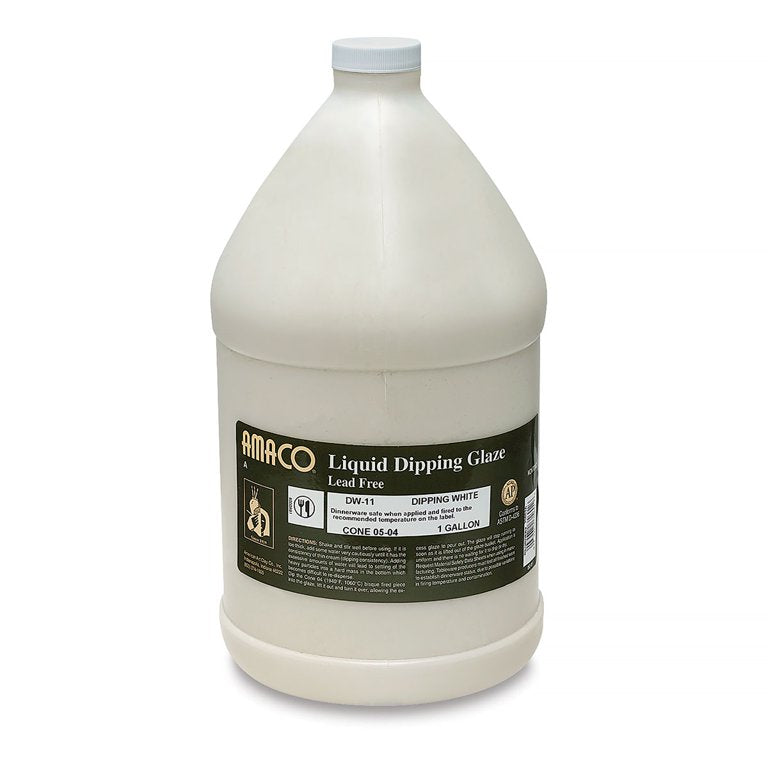 Ancient Jasper
This fabulous glaze goes well on its own, under and over combinations. In my experience with cone 6/7 it fires a gorgeous shiny copper with black where it breaks with texture. It is stunning evenly coated under texture turquoise or clumped over dripping edges of items like mugs with no texture. It is an awesome staple.
Ancient Jasper PC-53
It's more gray and just a little bit of red. Don't like it much.
Hi Rahat - Sorry to hear that you are disappointed.
When Ancient Jasper is on the thin side it turns out grey. It does take a little more glaze than expected to get the red to show. Try adding another couple of layers and refiring-you may get the red that you where hoping for. Feel free to call us if you need any more advice on this.