SKU:GCMBG028
Regular price
Sale price
$39.95 CAD
Unit price
per
Sale
Sold out
A pale blue with soft lavender tones and beautiful blue crystals. Looks different in each firing and explodes with crystals in a slow cool. Treat with care, it can be runny.

The Archie's Series can be challenging to use, but rewards your skill with some of the most beautiful glazes available.   They flow and interact with other colours dramatically, creating fantastic finishes unlike anything else possible in an electric kiln.  They are also strongly affected by slow-cooling. 
May not fit all clay bodies. Test for shivering on your clay.
Store in a warm place. Crystals may form in liquid glaze if kept below 65째F
Test all foodware to determine food safety.
Visit our safety page for more information.
Share
What the pottery community is doing with this product.
Share your photo here or mention us on Instagram to be featured
View full details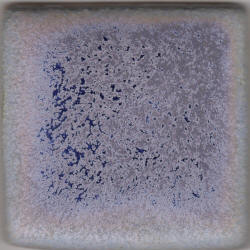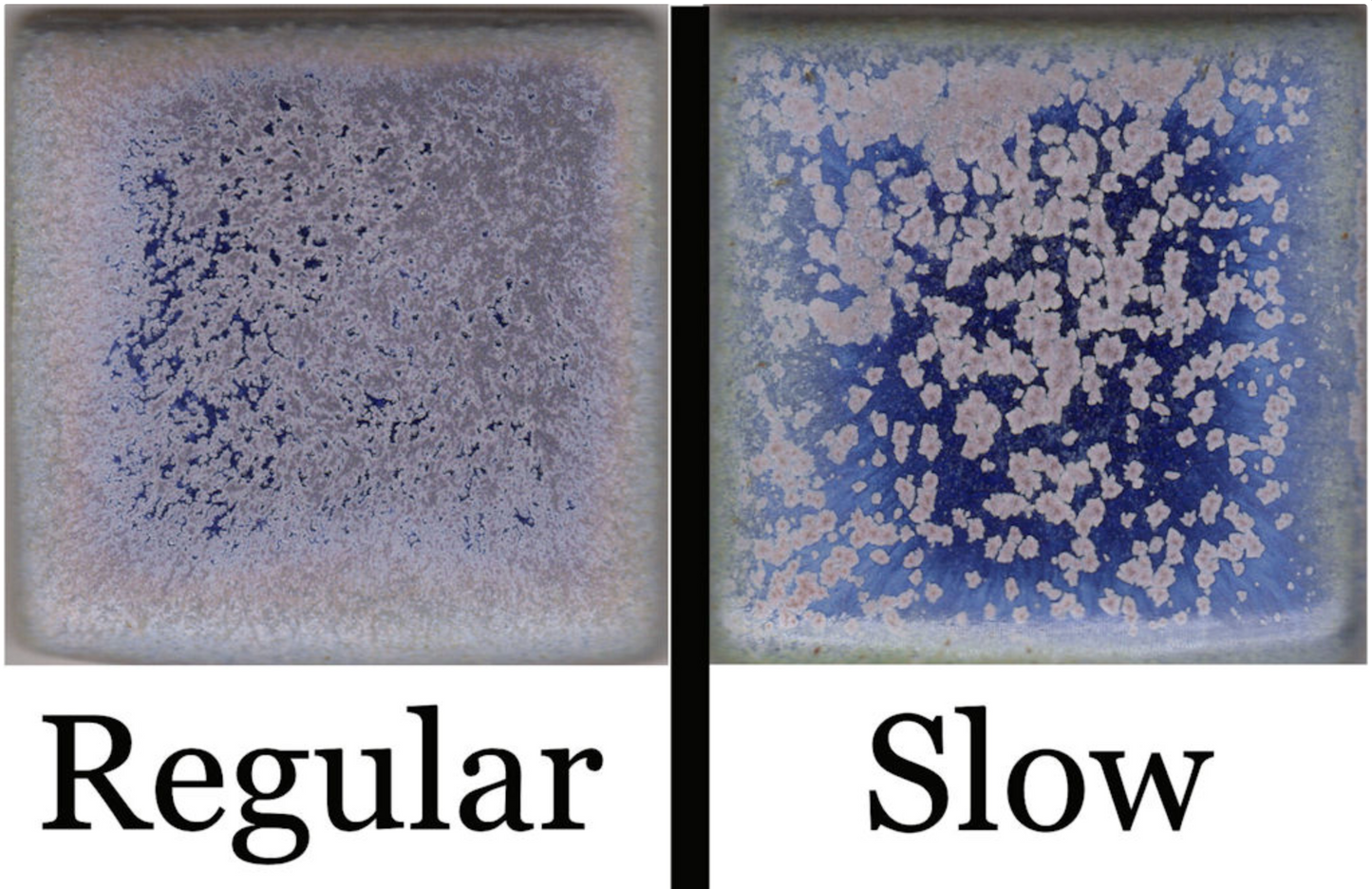 Blue Purple
I love the soft blue purple colour. It is a tricky glaze for me right now. The very runny property requires practice to get ideal results. I can't wait to find that perfect touch to make it work for me. I glaze fire at 6.