SKU:LC3
Regular price
Sale price
$44.95 CAD
Unit price
per
Sale
Sold out
Rich toned black clay at cone 5. Really smooth throwing body for mid-scale work. With the color content of this clay, we recommend firing no hotter than cone 5. Glaze testing is encouraged. 
Cone: 5
Wet Color: Chocolatey brown
Fired color: Black
Texture: Smooth
Penetrometer Target: 6.25
Avg. Water Absorption 1±%: 2.59%
Avg. Shrinkage 2±%: 13%
COE x 10-6: 6.1
Share
What the pottery community is doing with this product.
Share your photo here or mention us on Instagram to be featured
View full details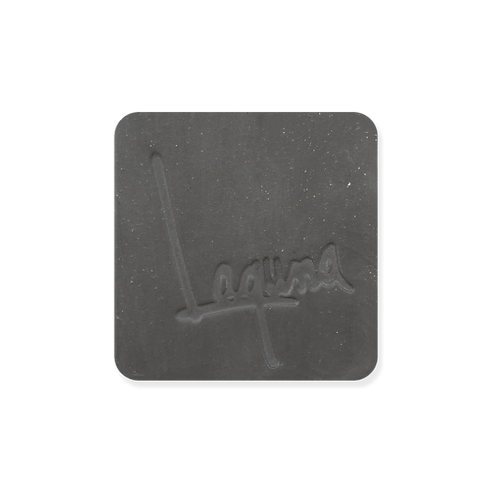 Love the black clay!!
Such a beautiful clay but hard to work with if you're used to a rough clay. It's not forgiving and soft like butter. Don't add too much water or make your walls too thin because it will flop. Otherwise the final results are beautiful and sure to impress!